You may have visit SHODAN (The IoT search engine) or ZoomEye (World Wide Port Search Engine). The systems are very useful to have a good view of world! 🙂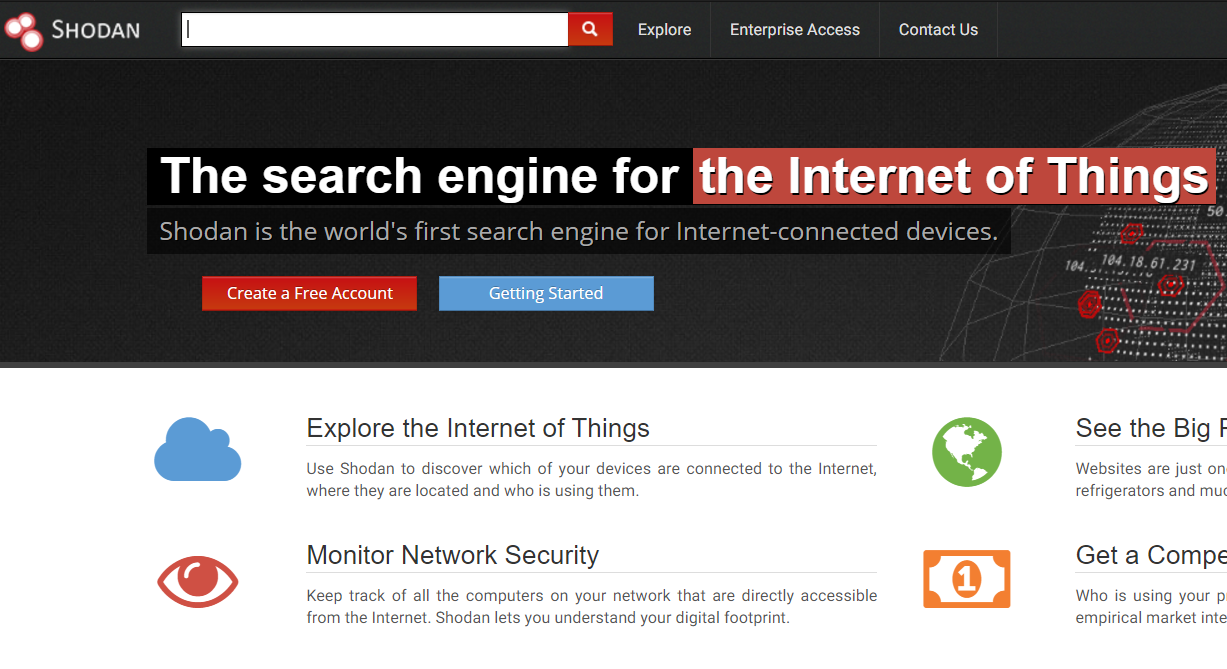 But they have restriction for seeing results. For example SHODAN lets for unregistered users to view just 1 page (10 results). If you registered, the limitation is 5 pages. But again restriction!
So what to do?
Continue reading IVRE! Drunk Frenchman Port Scanner Framework!