I am Mir Saman Tajbakhsh. IT PhD and candidate at Urmia University. I'm interested in academical research projects as well as technical solutions that computers can bring to human life. My main special is in Social Networks Analysis, Big Data Mining and NLP. Actually I use NLP in social networks in order to investigate on them. Multilayer social networks is one of other interests! 🙂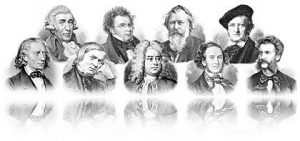 In my personal life, I love reading (you may see part of books in all pages that I've read!). Fantasy is the most genre I like. Aside I'm playing guitar, interested in classical music and classical guitar.
Also nature is awesome!